Teen Jury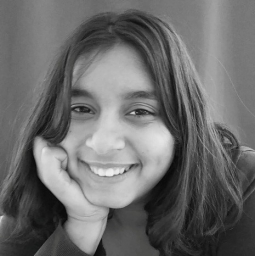 Alexandra Balogh
My name is Alexandra Balogh. I am 14 years old. I go to the Kazinczy Ferenc primary school in Debrecen. I would like to work with children in the future. My goal is to be admitted to a specialized secondary school and to continue to higher education later. In my free time I like watching films, dancing and listening to music. I would like to thank UNICEF for the opportunity to take part in evaluating these films.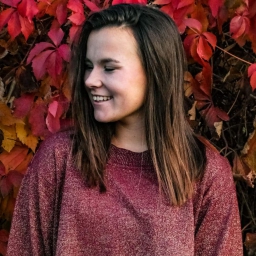 Viki Botos
My name is Viki Botos. I am 16 years old, and I volunteer at Hintalovon Gyermekjogi Alapítványnál (Hintalovon Children's Rights Foundation). I love watching as many TV series and films as my time permits. I like to watch everything, and can find beauty and goodness in all of them. I am very excited about this opportunity, and am looking forward to seeing these unique films!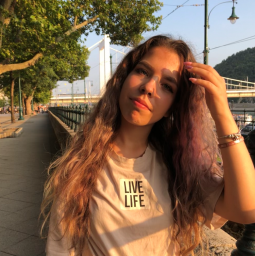 Nikoletta Sarang
I am Nikoletta Sarang. I am 17. I am very interested in human rights, which is why I volunteer for Hintalovon Gyermekjogi Alapítvány (Hintalovon Children' Rights Foundation). I like watching films and TV series, so I was naturally interested in becoming a jury member.