Is it perhaps because the second layer of meaning recalls our own past? Hungarian author Gyula Illyés writes about conditions similar to that of depicted in Dust in his book, Puszták népe (People of the Puszta). Child labour, vulnerability, insufficient housing and lack of education were burning issues in 1920's Hungary. Viewers can therefore notice that societies produce the same recurring problems over and over again, regardless of time and place. Whether we are talking about people in 1920's or present-day Hungary, or the Indian and Nepali youngsters pictured in the film, they are all deprived of their dreams and their future because of the lack of childhood, and the extremely hard work they must do, in blood and sweat.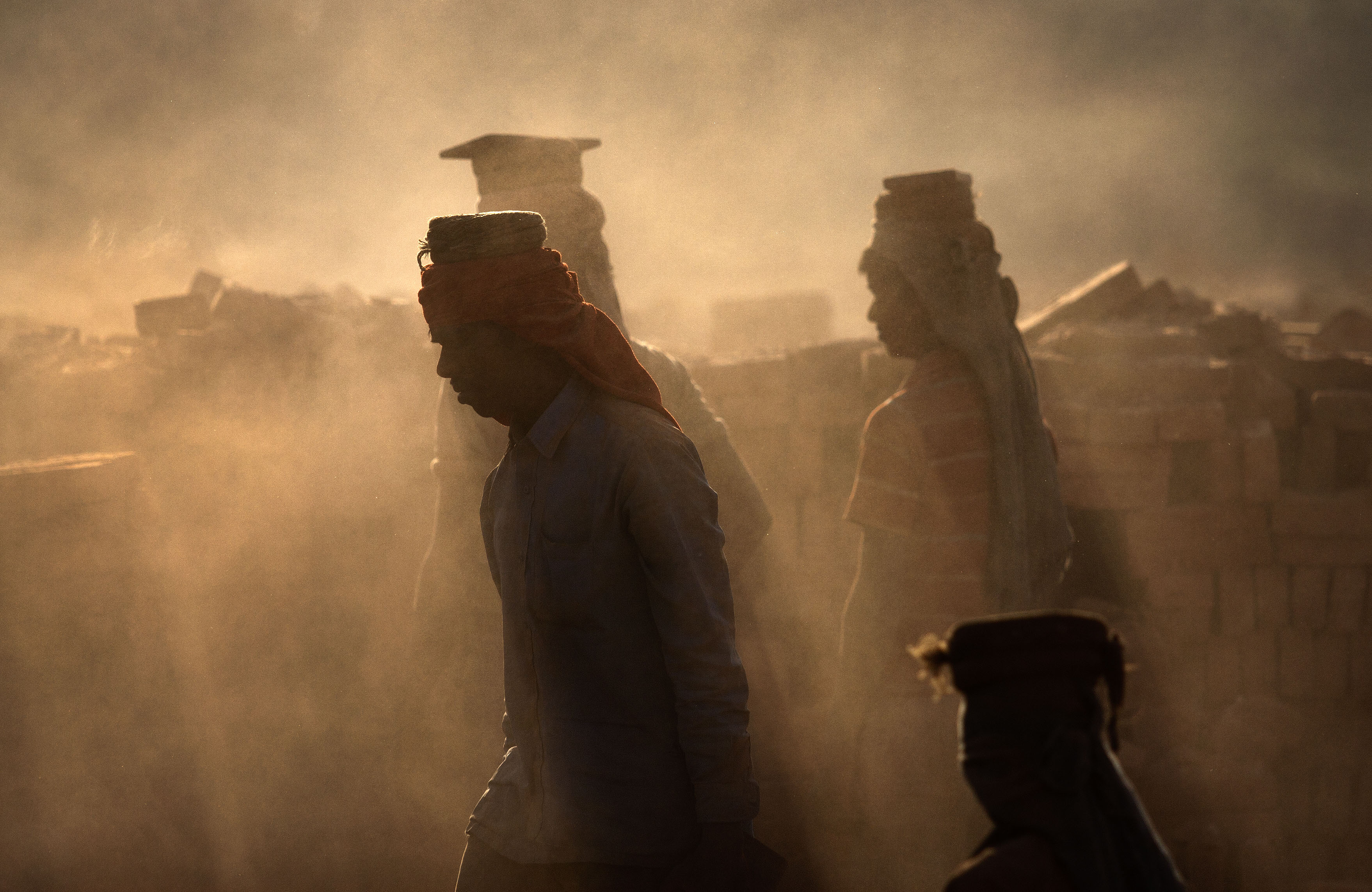 Viewers cannot help but ask how many degrees it can be in Nepal that children spend their day outside without proper clothing. How much does a pile of bricks that they have to carry on their shoulders or on top of their heads weigh? How could they quit the vicious circle of poverty that is passed on from generation to generation without receiving proper education? There are no ready answers for these questions, but the tension caused by them stays with us after the film and makes us think further.
There is a third layer of meaning that can unveil for the attentive observer: Is exploitative child labour needed in the age of the robot? Can technological development reach remote countries far away from mainstream globalization? These questions then bring a great deal of other questions: Does physical work have a future? What will those children and adults who do not have a chance to learn more complicated tasks due to the present structure's deficiency do later on?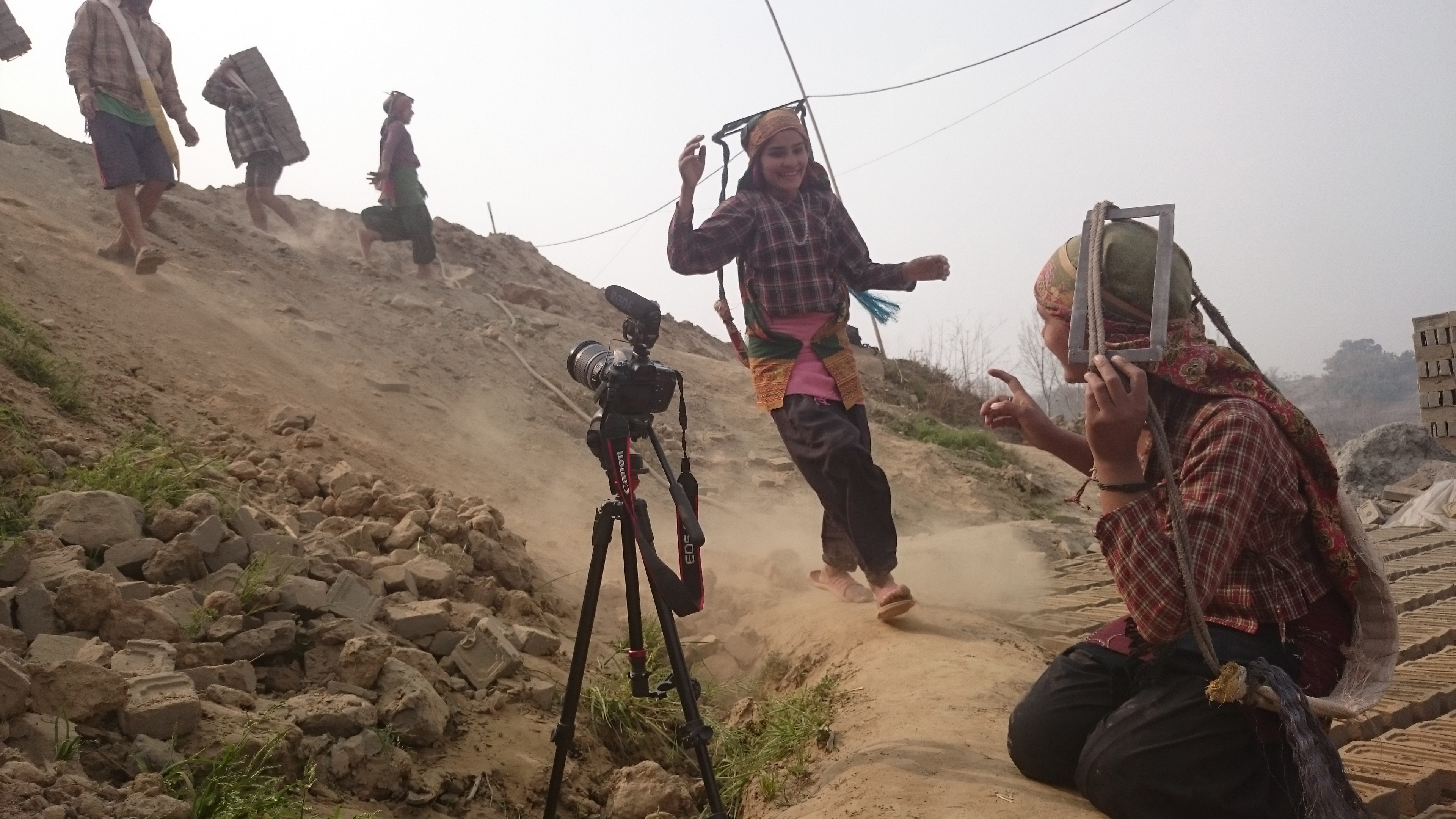 These issues, however, are not depicted in the film, they rather appear in the viewer's thoughts. It is undoubtedly shown in Dust and in the character's eyes that they cannot look further than their current environment, no matter how rough it is. And the most important components of human life: play, joy, love and dance are still there in spite of hard work and misery. Ultimately, people are the same in all circumstances. This film shows that this is both scary and beautiful.
Attila Szabó