8th VERZIÓ DOCLAB
DOCUMENTARY WORKSHOP ON STORY DEVELOPMENT AND EDITING
Apply for the Verzió DocLab international documentary workshop on story development and editing.
The 8th Verzió DocLab is a 5-day intensive editing workshop for directors and editors, organised during the 20th Verzió International Human Rights Documentary Film Festival in Budapest between 21-25 November, 2023. The focus of the Verzió DocLab workshop is story development and editing. With the guidance of international mentors you will work on your documentary project's story, and edit a selected scene that you will present at the end of the workshop in front of an audience of festival programmers, sales agents and producers.
Verzió invites you to share stories from your community, your experience, your perspective. The workshop will aim to guide you to reach the artistic and cinematic potential of your project. With DocLab you can have your voice heard and reach an impact within the industry as a visual storyteller. Find the core of your story you want to tell!
The workshop is a platform for both beginning and advanced filmmakers interested in documentary filmmaking, all levels of experience and backgrounds are welcomed. You can apply with production phase projects intended to be mid-length or feature-length documentaries. We are looking for projects that are 50-80% ready, already have some exemplary footage, and it is acceptable if you plan to continue shooting.
An international team of directors, scriptwriters, editors, and programming experts will help six selected project teams in search of clearer dramaturgical structure for their documentary films. The workshop seeks to define, develop and strengthen the key narrative elements of the film projects with the guidance of such outstanding mentors as Réka Lemhényi (HU), Anna Kis (HU) Michael Seeber (A) and Tue Steen Müller (DK). At Verzió DocLab you work on a selected scene with the help of our excellent mentors. During the 5-day intensive programme you will be working in groups, have one-on-one meetings, and receive individual tutoring. At the end of the workshop you will introduce your project to sales agents, and festival selectors as part of an exclusive presentation. As a result you will not only have professional guidance for your upcoming post-production period, but also an experience in pitching which can be later used for fundraising and further development of the project. During the presentation day Verzió will offer various forms of awards through our partnerships in Hungary and abroad.
The participation is free of charge and comes with a full festival accreditation.
Reimbursement for travel and accommodation is offered for 1-1 participants from countries participating in the Doc Around Europe festival network (Croatia, Slovenia, Serbia, Macedonia, Kosovo, Montenegro, Bosnia and Herzegovina, Albania, Germany, Austria, Luxembourg, Switzerland, South Tyrol, Spain, France, Hungary).
Who should apply?
Documentary filmmakers, creative professionals committed to social, political, and human rights issues.
Max. 2 participants per project. One of whom must have the necessary editing skills. Directors can also be editors of their projects.
In order to apply, please submit:
link to the selected 1 or 2 scenes you aim to work with during the workshop with English subtitles (max. 20 mins)
three high-resolution stills from your film
a short, max. 150-word synopsis
a film treatment (if you have one)
biography of the applicants and contact details (max. 300 words each)
a high-resolution portrait photo of the applicants
link to previous film(s) (if applicable)
short introduction of the partners, producers, company and their contacts (if applicable)
Submit your application through the following link:

Deadline: 13 September 2023
If you have any questions, write to industry@verzio.org.
---
Mentors: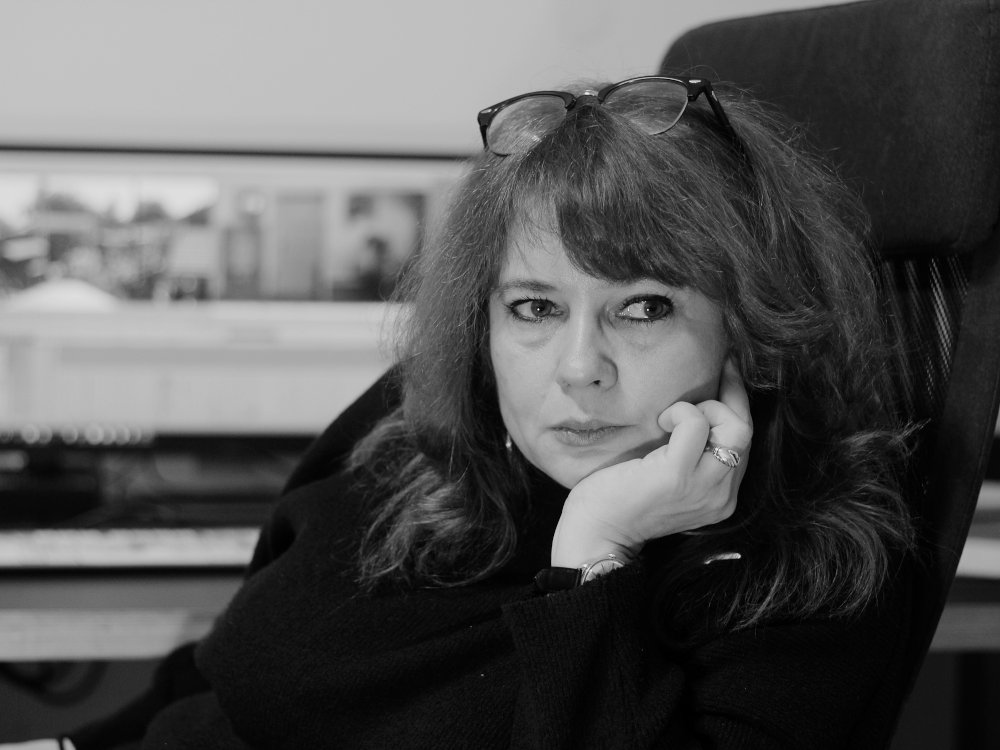 RÉKA LEMHÉNYI
Film editor (Hungary)
Réka is a Budapest-based editor with over two-decade-long experience in film and television. Some of her most important projects include work with famous directors, among them with Oscar winner István Szabó or Jerzy Skolimowski. She has received numerous recognitions for her work such as, among others, the Best Editors Awards of Hungary, Best Critics Award or PO-land Academy Award. She obtained her Master's degree at University of Theatre and Film Arts Hungary, and she also has a degree in Theater Science at the Pannon University Hungary. She has been doing education and mentoring work since 2015 at the University of Theater and Film Arts Budapest, Free SZFE Budapest, Sapientia Film University Cluj and Budapest Metropolitan Film University. She was a juror of international juries and a member of the selector committee for international documentary workshops.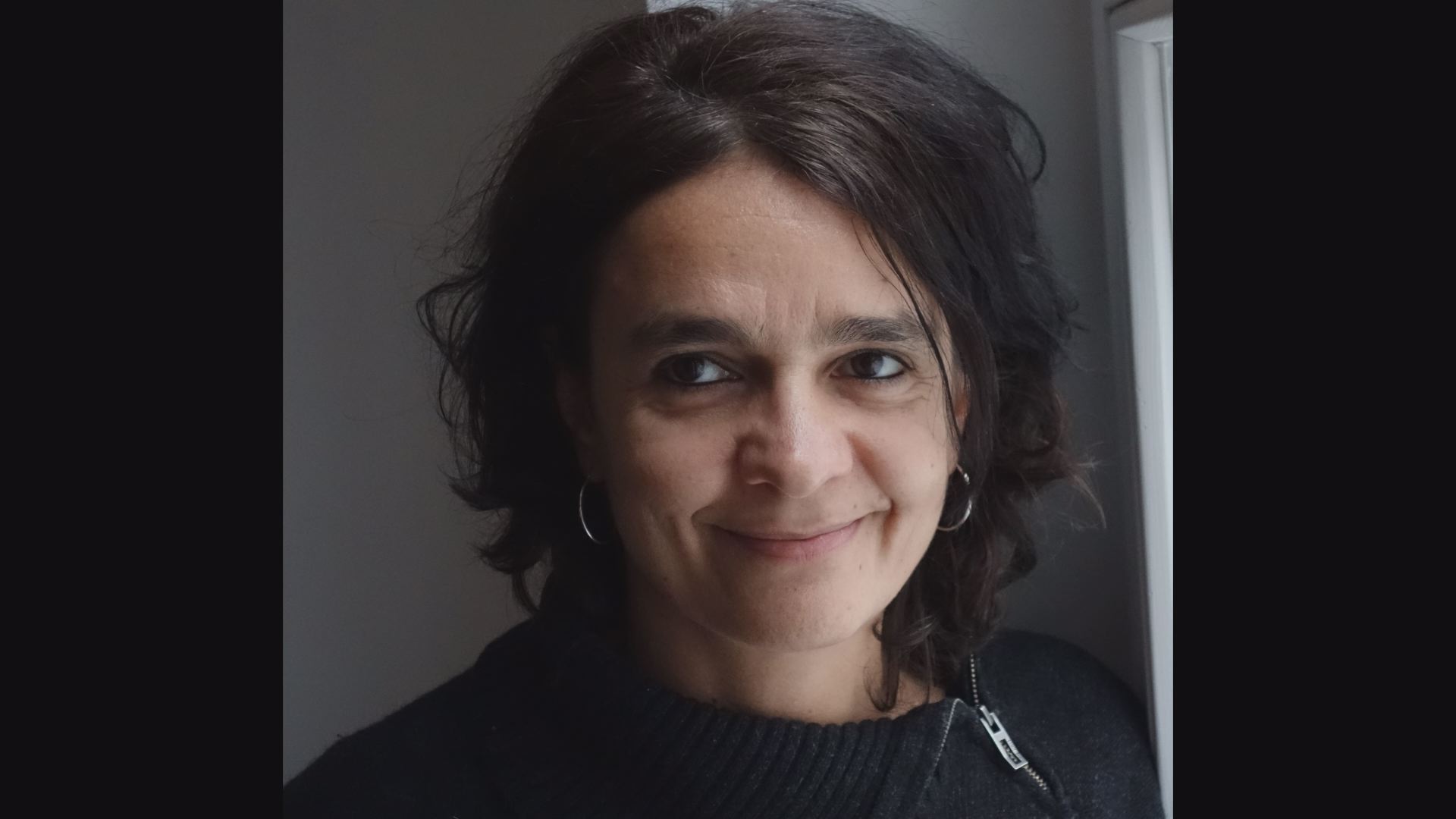 ANNA KIS
Director and editor (Hungary)
Anna Kis started her filmmaking career in 2002. After a decade of teaching, translation, and journalism, and a PhD course in Renaissance and Baroque English Literature at ELTE, she graduated at the University of Theatre and Film Arts in Budapest, as a director and film editor. She was the student of Péter Gothár and Ildikó Enyedi. Ever since she has been active as an editor and story editor of shorts (eg.: First Love by Ildikó Enyedi), documentaries and concert shows for TV. She has directed shorts and observational documentaries which have won several Best Documentary awards in Hungarian festivals (Home Paradise, Not About Family). Recently she has been active as the story editor of Fairy Garden by Gergő Somogyvári, shooting her own feature-length documentary Practices in Harmony (working title), co-directing and editing 80 Angry Journalists by András Földes and editing a personal documentary by Diana Groó.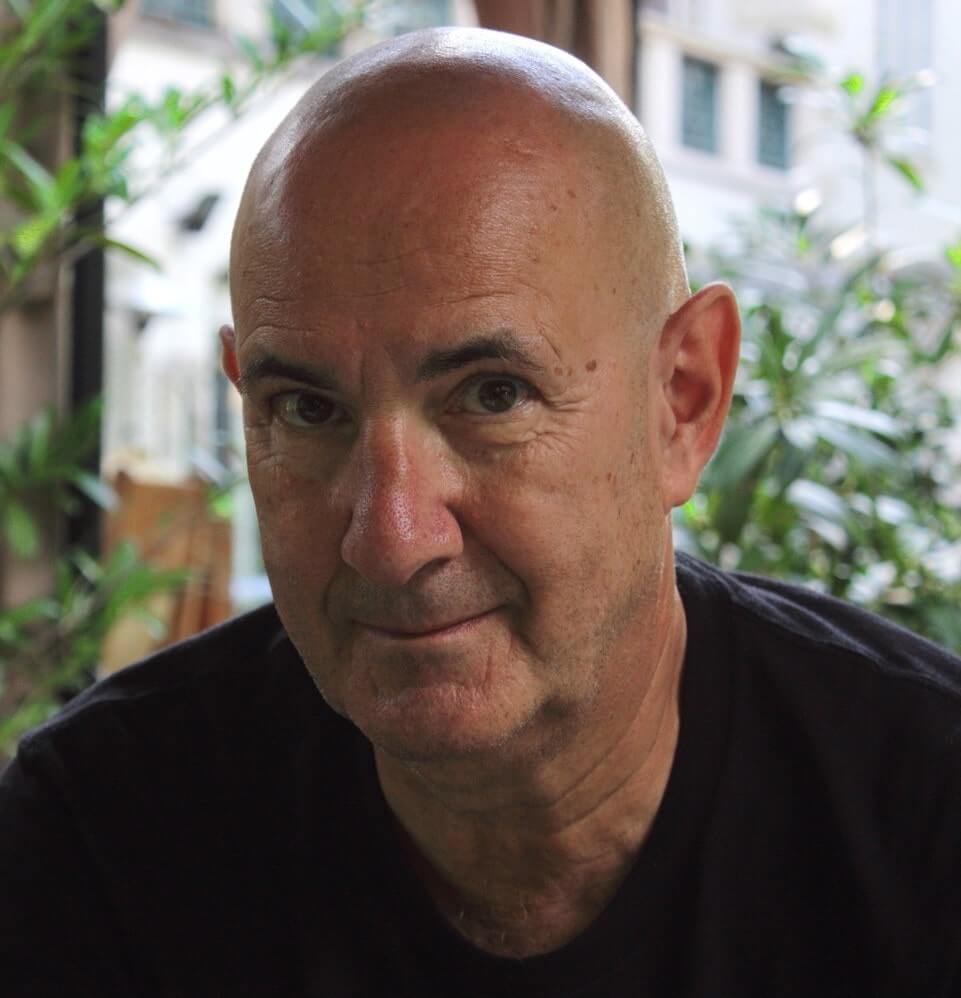 MICHAEL SEEBER
Director, Scriptwriter, Dramaturg, Producer (Austria)
Since 1990, Michael has produced over 45 documentaries, TV doc series and feature films, among them internationally successful and highly-awarded films, such as Luna Papa (Bakhtiar Khoudojnazarov), Bella Martha (Sandra Nettelbeck), The Venice Syndrome (Andreas Pichler), Everyday Rebellion (The Riahi Brothers) and A Good American (Friedrich Moser, Executive Producer Oliver Stone). He wrote the scripts for several documentaries (i.e. Food Design, Hot Spot, BEER!, ÒRAIN – Beethoven), and directed TV documentaries. From 2009–2020 Michael worked as a tutor and adviser for the European MEDIA training program for script development SOURCES 2. Since 2018 he has concentrated almost exclusively on his work as a director and writer for his own documentaries. His awards include the Theodor Koerner Award for Literature (1987) and the Austrian Film Award for Best Documentary (2013).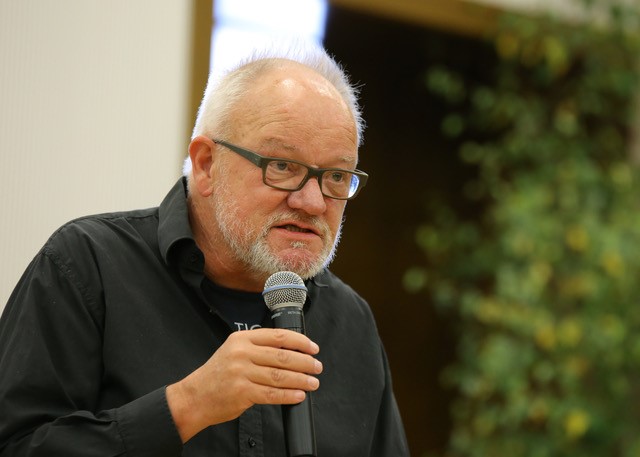 TUE STEEN MÜLLER
Documentary Consultant and Critic (Denmark)
Tue Steen Müller has worked with documentary films for more than 20 years at the Danish Film Board, as press officer, festival representative and film consultant/commissioner. He is the co-founder of Balticum Film and TV Festival, Filmkontakt Nord, Documentary of the EU, and EDN (European Documentary Network). From 1996 until 2005 he was the first director of EDN (European Documentary Network). Since 2006, he has been a freelance consultant and teacher in workshops like Ex Oriente, DocsBarcelona, Archidoc, Documentary Campus, Storydoc, Baltic Sea Forum, Black Sea DocStories, Caucadoc, CinéDOC Tbilisi, Docudays UA, Dealing With the Past Sarajevo FF, as well as programme consultant for the festivals Magnificent7 in Belgrade, DocsBarcelona, Message2Man in St. Petersburg, and DOKLeipzig. He teaches at the Zelig Documentary School in Bolzano, Italy, and writes reviews at www.filmkommentaren.dk. He received several awards for his contribution to the European documentary culture.
---
8th VERZIÓ DOCLAB WITHOUT A PROJECT – APPLY AS AN OBSERVER!
Apply for the Verzió DocLab international documentary workshop on editing and story development as an observer, without a project!
Observers can attend the DocLab workshop's group work sessions and learn from the attending project teams and the mentors about story development and editing.
Outside the workshop you will be free to connect with the project teams, to ask your questions or give them your insights, but there will be no active involvement of the observers in the official workshop activities.
Workshop dates: Budapest, 21-25 November, 2023
Deadline: September 13, 2023
The participation is free of charge and comes with a full festival accreditation.
Who should apply?
Filmmakers, creative professionals and students committed to social, political, and human rights issues, who want to expand their professional network internationally and deepen their knowledge in documentary filmmaking.
In order to apply, please submit:
motivation letter (maximum 500 words)
short CV, and contact details
Submit your application through the following link:

Deadline: 13 September 2023
If you have any questions, write to industry@verzio.org.
---
Previous Verzió DocLab Projects and Participants
7th Verzió Doclab at the 19th Verzió (2022)
Participants: Projects and Participants of Verzió DocLab 2022

Awarded projects:
Dreams at Sunset (Hungary)
Director: Ibolya Simó | Editor: Szabolcs Kővári | Producer: Genovéva Petrovits
The project received the Best Hungarian Project Award by MADOKE (Hungarian Documentary Association).
2158 Stories (Denmark)
Director: Ida Marie Gedbjerg | Producer: Meggyes Krisztina, Rikke Tambo Andersen (temporary editor from Hungary during DocLab: Balogh Máté)
The project received an award from the Italian documentary festival Biografilm due to its close collaboration with Verzió. The award is an invitation to participate at Bio to B Industry Days, with covered accommodation, travel cost and a fee waiver to participate in the Pitching Forum Call of Bio to B.
Select projects and participants from the previous years:
2021 (Verzió 18)
Mountains and Heaven in Between (Ukraine)
Director: Dmytro Hreshko | Producer: Polina Herman
I Haven't Died (Hungary)
Director: Asia Dér | Producers: Noémi Szakonyi, Máté Vincze, Krisztina Meggyes
2019 (Verzió 16)
KIX (Hungary)
Directors: Bálint Révész, Dávid Mikulán | Producer: Viki Réka Kiss
2018 (Verzió 15)
Awarded projects:
Ali Medoo and his project, Door of the East, Taboo, was found best by the tutors and received a 2 x 1-hour on-line consultation with EDN director Paul Pauwels and a 1-year free membership of the EDN organisation
Kata Oláh and Bori Csukás, authors of What will the title be? were awarded Observational Passes to DOK Leipzig 2019
2017 (Verzió 14)
Her Mothers (Hungary)
Directors: Sára Haragonics, Asia Dér
Ali, the Hungarian Yazidi (Hungary)
Director: Réka Dubinyák