Between June 9-16. three documentary films from the Student and Debut Competition of the 17th Verzió, Sonny, Stunned, I Remain Alert, The Vibrant Village will be available online free of charge.
Paweł Chorzępa's documentary Sonny received the award of the Best Debut Film at the 2020 Verzió. Marcin was taken away from his parents as a child and raised in state care. With his mother dead and his brother moving abroad, his father remains the last relative he can count on. On the brink of adulthood, Marcin decides to return to his father's home to fix their relationship.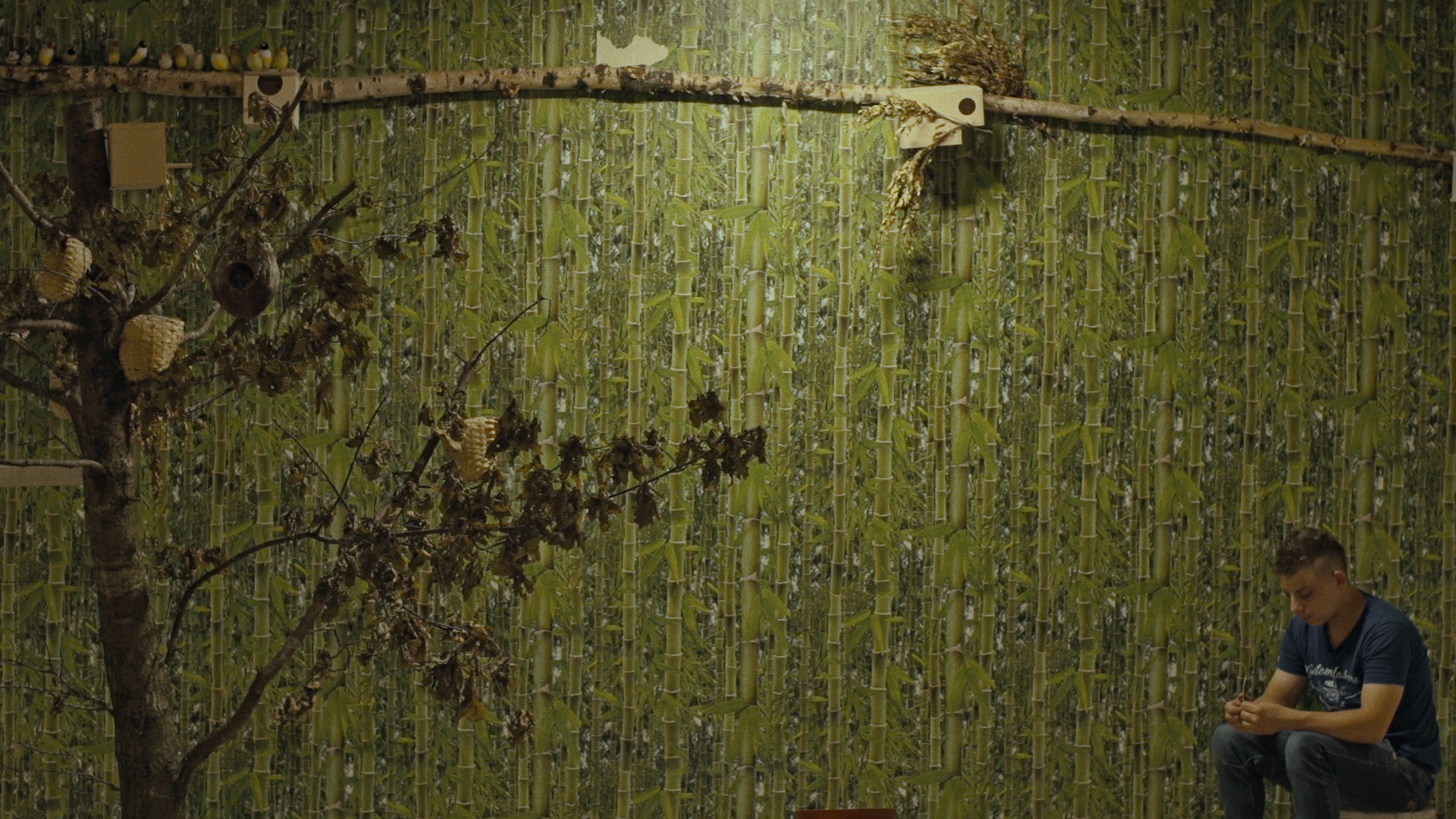 Sonny (2019)
Stunned, I Remain Alert, a documentary film from Brazil by Lucas H. Rossi dos Santos and Henrique Amud, received the Student and Debut Film Competition's Special Mention from the Jury at the 2020 Verzió. With the help of archival footage, Dermi Azavedo recalls working as a journalist in Brazil's military dictatorship three decades ago. Under Bolsonaro, he is witnessing the return of the same practices that he once reported on and believed had been left behind forever.

Stunned, I Remain Alert (2020)
The Vibrant Village was an audience favourite at the 17th Verzió. Weronika Jurkiewicz's film takes place in a quiet Hungarian village, where men gather at the bar while the women are busy at work, contributing to the mass production of sexual satisfaction.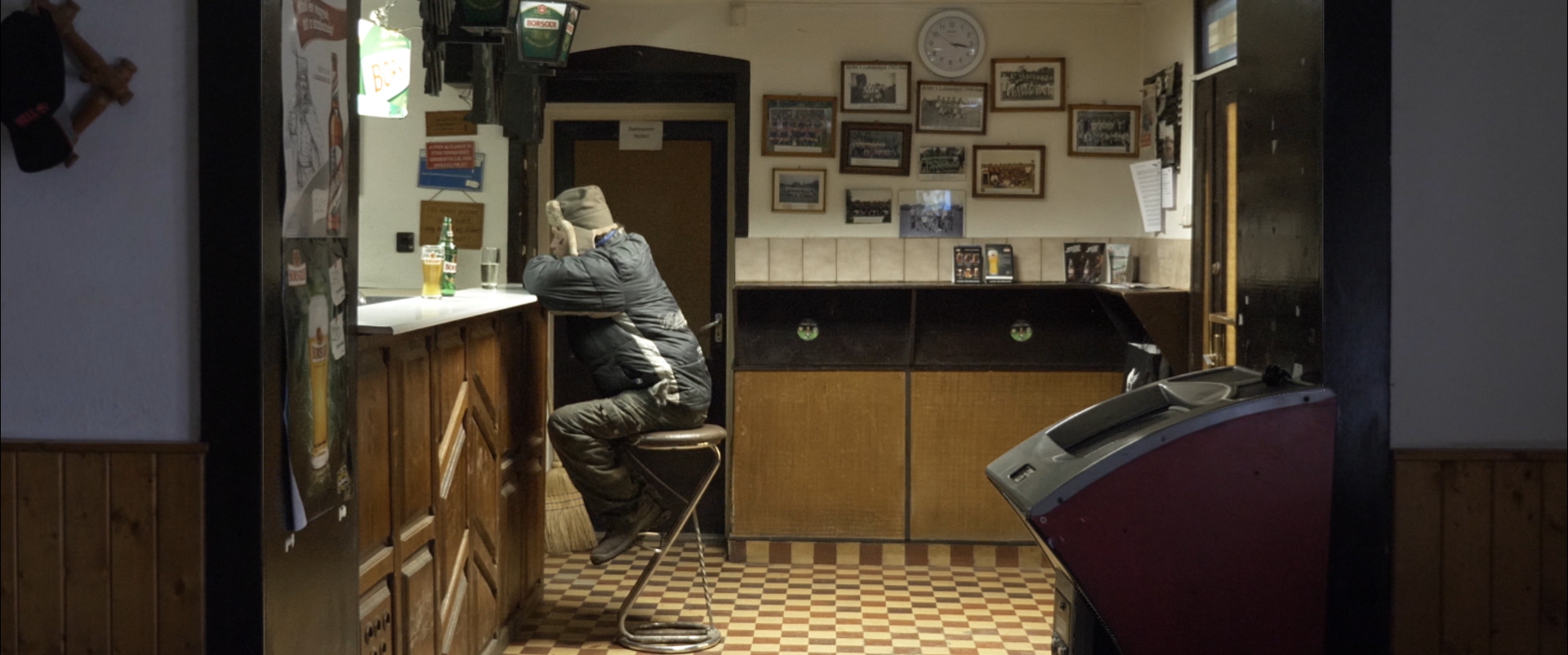 The Vibrant Village (2019)
The films are available in original language, with English subtitles.
Stunned, I Remain Alert is available worldwide, The Vibrant Village and Sonny can be watched from Hungary.
---
How can I watch the films?
Click on

WATCH ONLINE

, or go directly to festival.verzio.org.
Sign into or create your own account. Choose a film and click Rent.
The film will be available in your library, for 7 days, after you have clicked "Rent".
After pressing Play, you will have 48 hours to watch or re-watch the film.