Recommended for ages 18 and up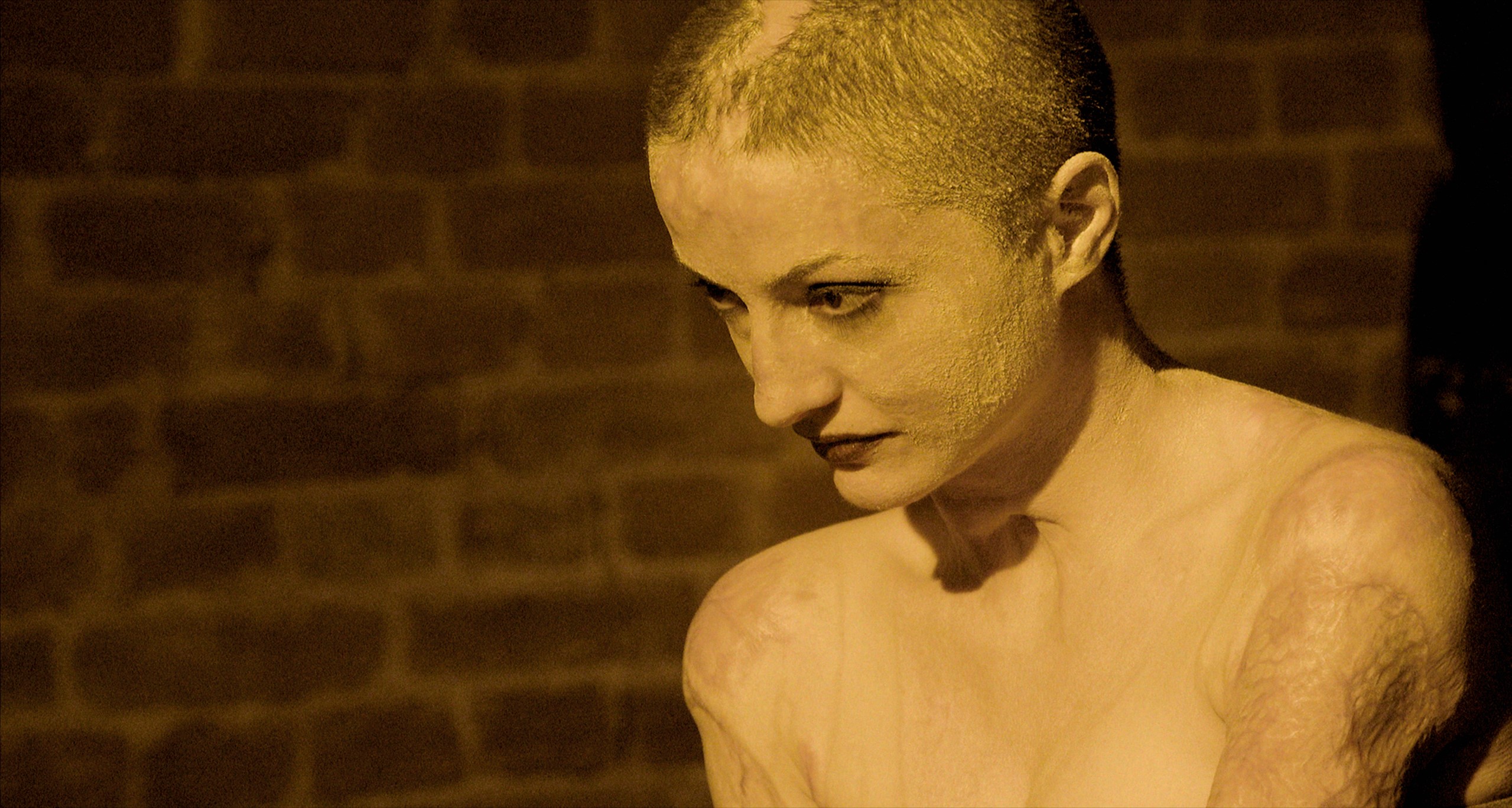 In 2015, 27 people perished in a tragic fire at the Romanian music club, Colectív, and a shocking 37 more died in hospitals during the weeks that followed due to inadequate facilities and rampant infections. As a whistle-blower exposes the situation to a team of investigative journalists, one revelation leads to another and the journalists start to uncover a vast corruption network in the health care system. Following the resignation of the Minister of Health, a new minister offers unprecedented access to the ongoing reforms, as well as the obstacles it faces. Following journalists, whistle-blowers, survivors, and government officials, Colectív is an immersive and uncompromising look into the price of corruption and the price of truth.
Projections:
English & Hungarian Subtitles
The screening is followed by a discussion, in Hungarian.
Our guests will be Gabriella Lantos health care manager and Márton Asbóth, Head Of Privacy Project at Hungarian Civil Liberties Union and coordinator of the campaign against the hospital infections. Moderator: Etelka Tamás
We will discuss the shortcomings of the health care system, hospital infections and the possibilities of a health care reform.
Admission is free. Seating is on a first come first served basis and subject to capacity.
Co-producer:
Bernard Michaux
Hanka Kastelicová
Editor:
Alexander Nanau
George Cragg
Dana Bunescu
Production info:
Alexander Nanau Production, in co-production with Samsa Film and HBO Europe
Distribution info:
Cinephil, Shoshi Korman, shoshi@cinephil.com, Levontin Street 18 Tel Aviv 6511207 Israel, +97235664129, cinephil.com
Festivals:
Venice Intl FF 2019
Toronto Intl FF 2019
Awards:
Zürich Film Festival 2019 Golden Eye Award for the Best Documentary Film
International Film Festival La Roche-sur-Yon 2019 Special Jury Prize
Nemzetközi közönségdíj - Verzió, 2019