The 18th Verzió International Human Rights Documentary Film Festival ended on 21 November.
Thank you for joining us for screenings, discussions, and industry programs, in cinemas and online!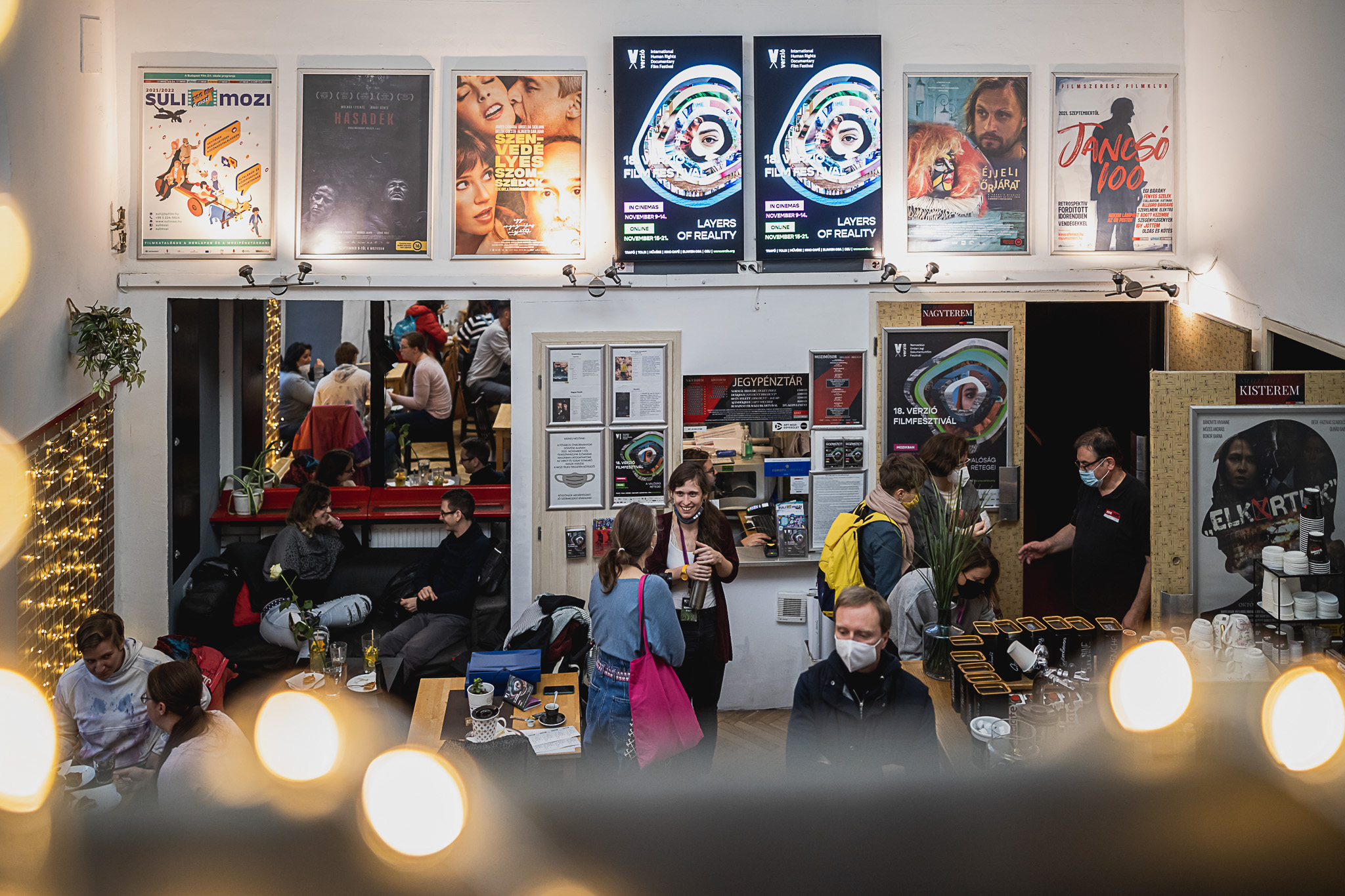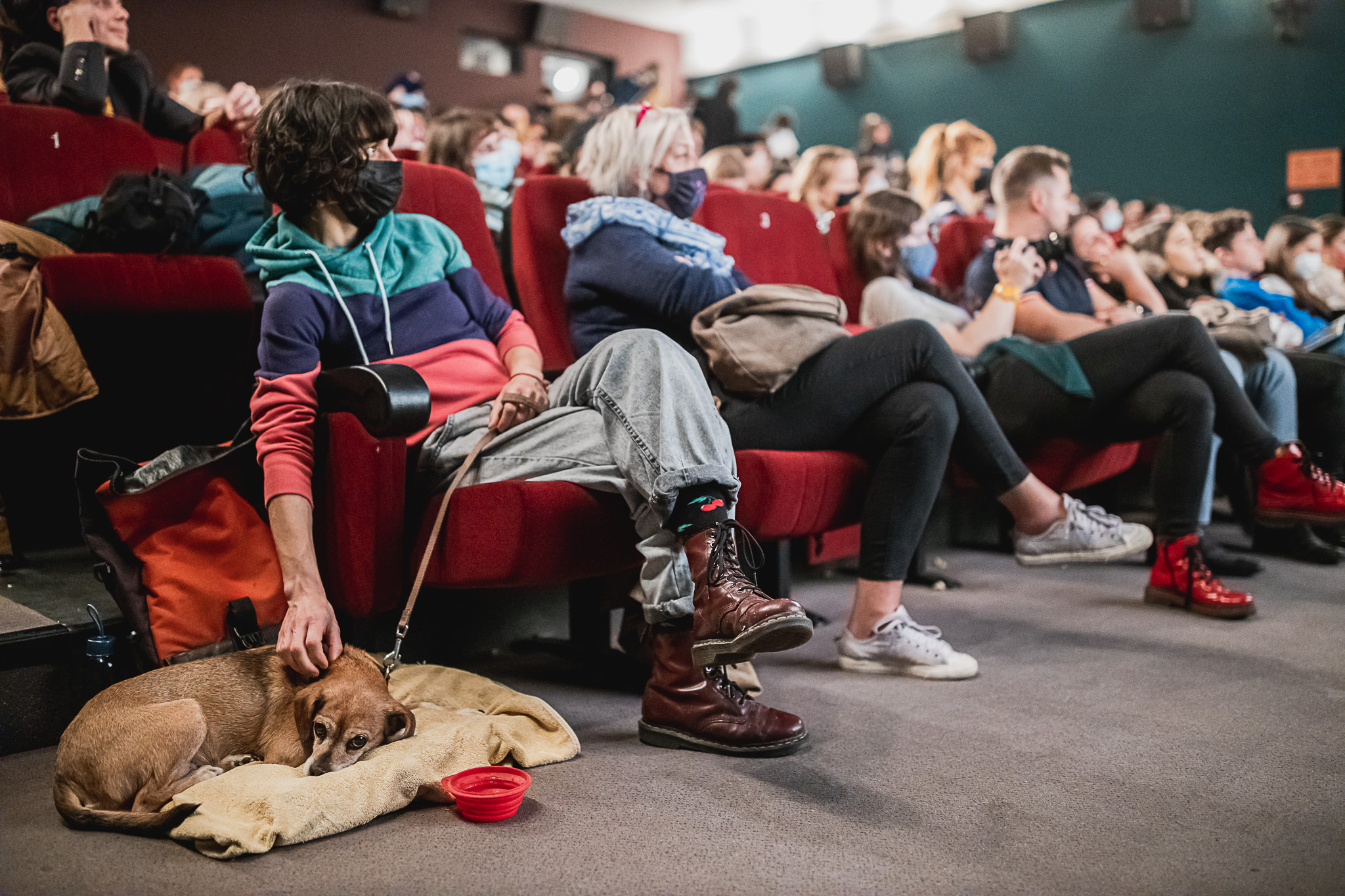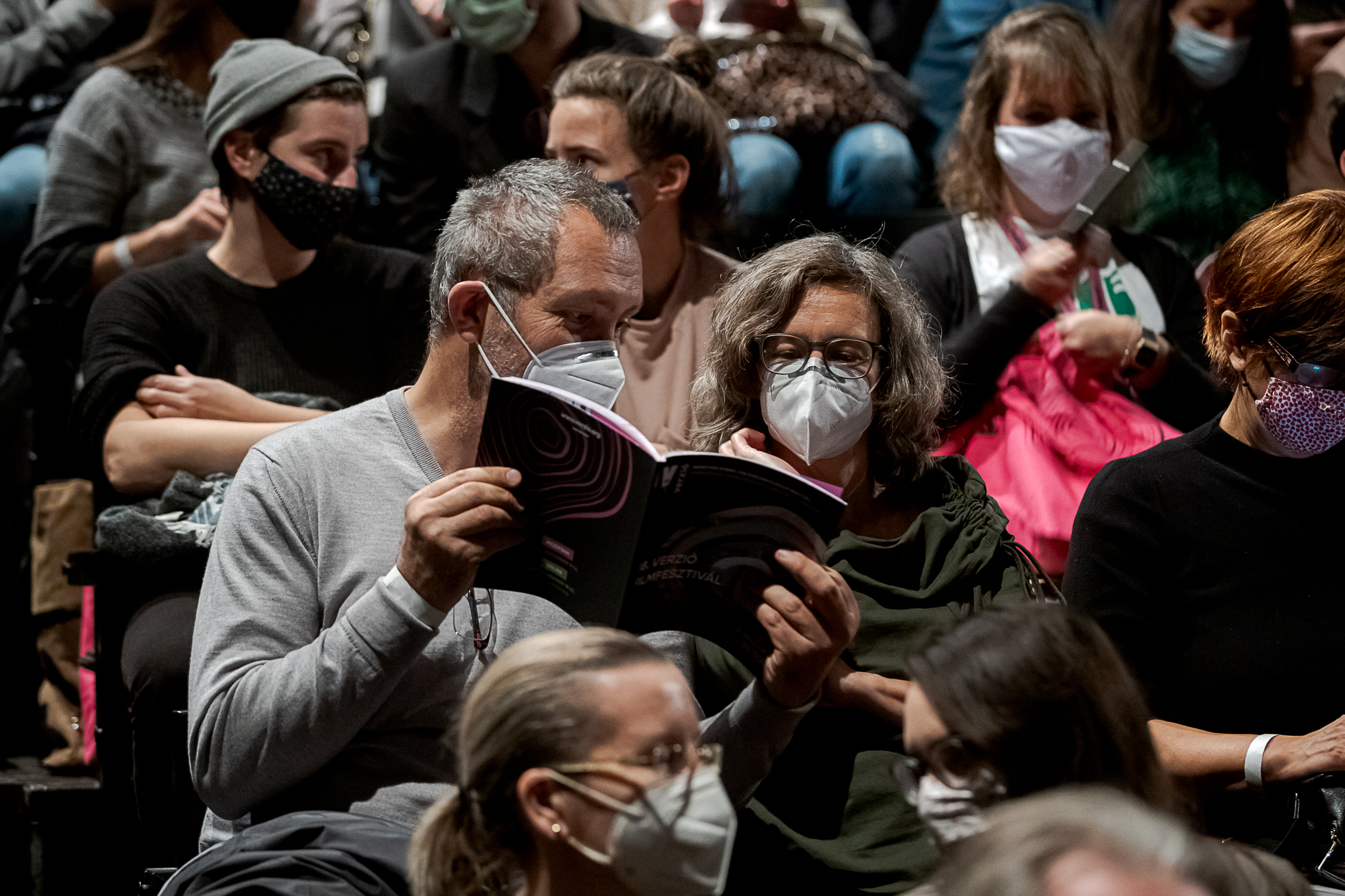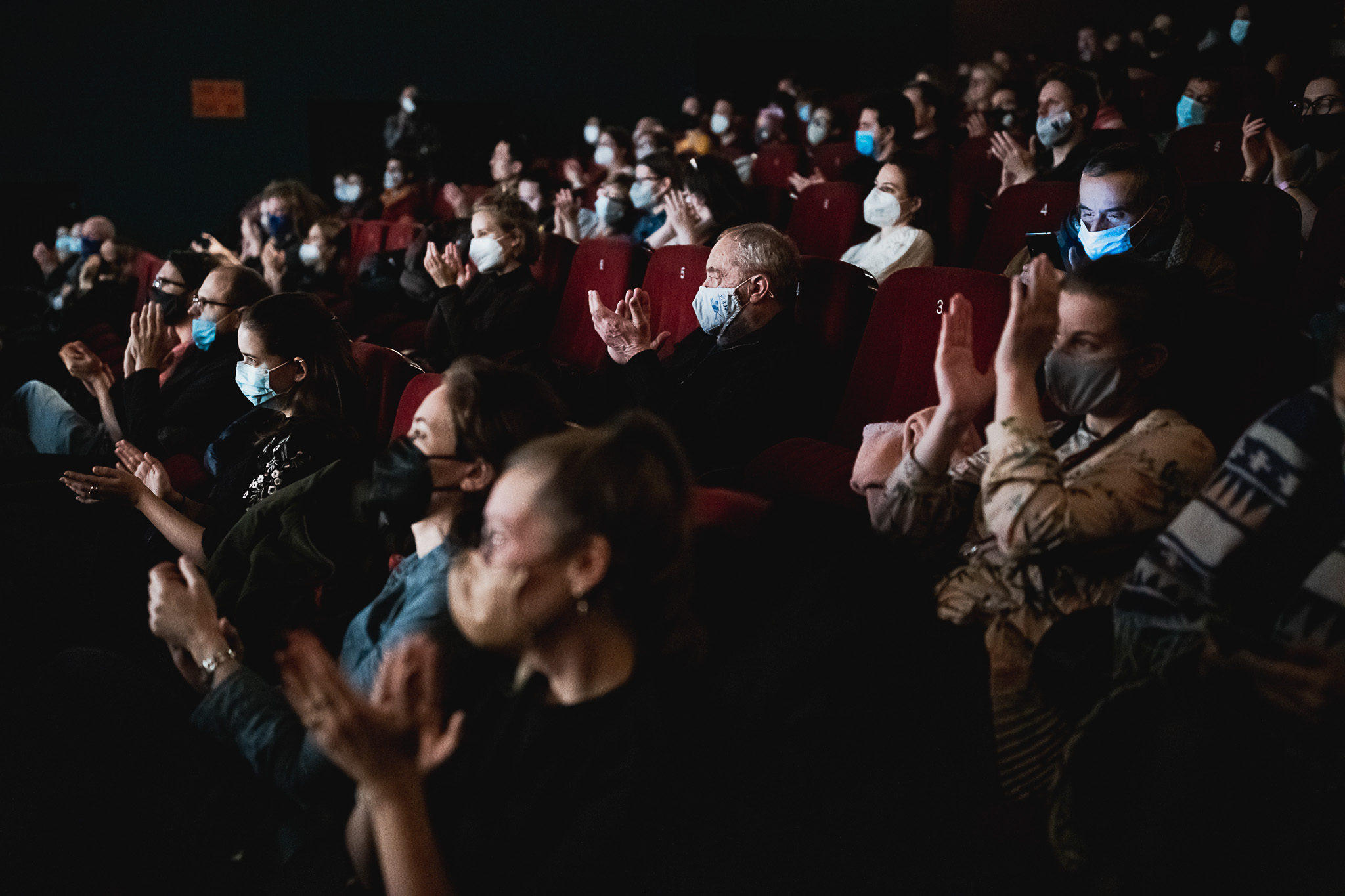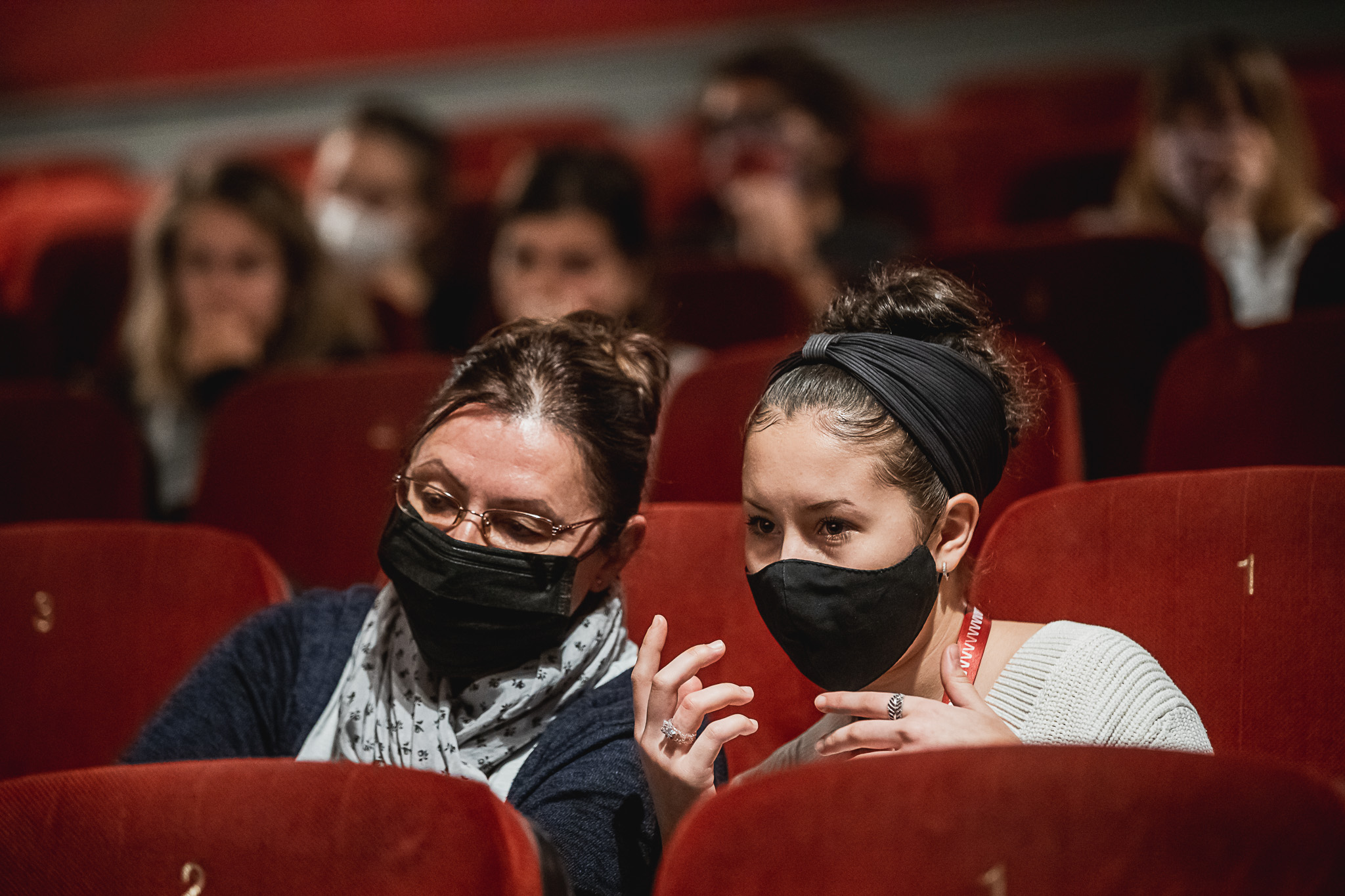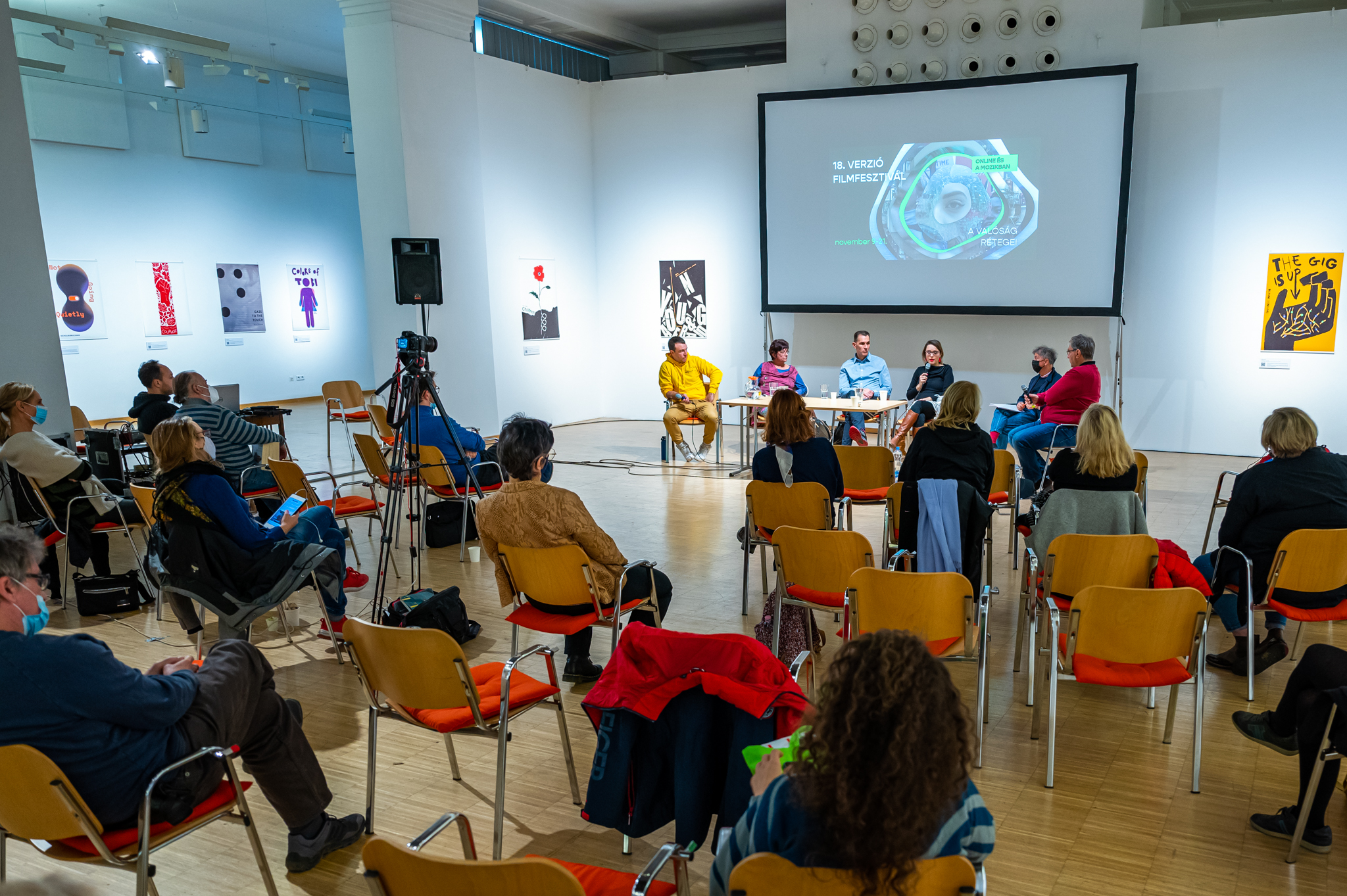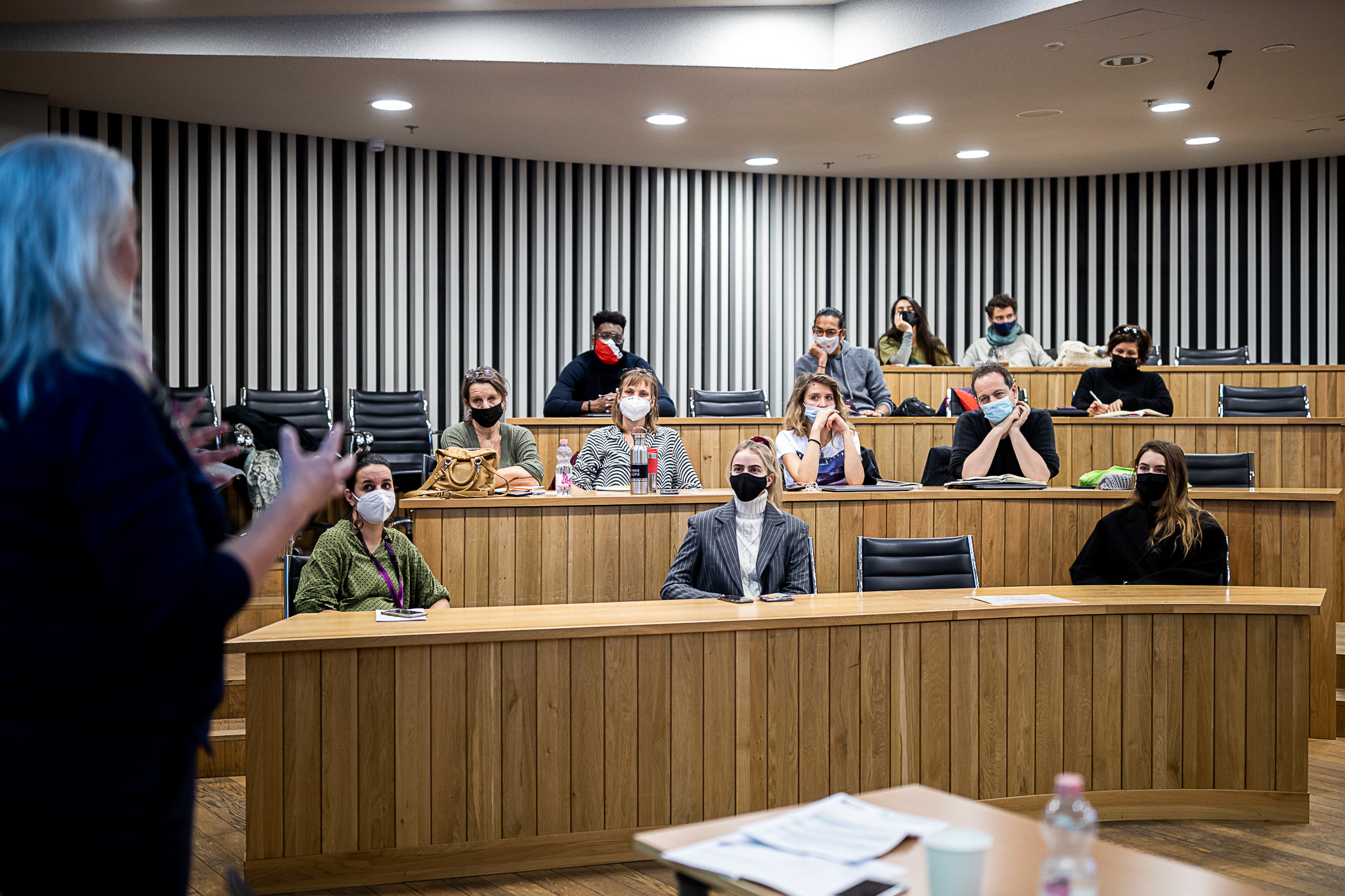 More than 20,000 people watched the films of the 18th Verzió. 5500 people attended screenings in cinemas across the country (in Budapest, Pécs, Szeged, Debrecen, Kecskemét and Szombathely), and 14,500 viewers joined the online festival week.
Non-geo-blocked films of the online Verzió were viewed from countries such as the UK, the USA, Romania, Austria, Ireland, Sweden, the Netherlands, France, Belgium, Ukraine, the Czecz Republic, Italy and Slovakia. Amng the most watched Hungarian films were Divas, My Digital Nomad and Colors of Tobi, while the most popular international titles were the award-winners Don't Hesitate to Come for a Visit, Mom and Arica, Taming the Garden, Gangster of Love and A New Shift.
Recorded events such as online Q&As, discussions after films, roundtables and DocPro/DocLab industry programs are available on our YouTube channel; and you can read film reviews and interviews with directors on our Blog.
Thank you for being a part of Verzió! See you all next year!
Photos: Zoltán Adrián, Jennifer Varga