Every child has the right to freely express their opinion about the questions concerning them. As a novelty, a Kids' Jury supported by UNICEF selected the Best Kids' Film of the festival.
The Kids' Jury chose its favorite documentary from the Student Verzio program and presented it to their over 80 peers at Youth Verzió on November 10. Youth Verzió was closed with the screening of the Best Kids' Film: GRANNY PROJECT.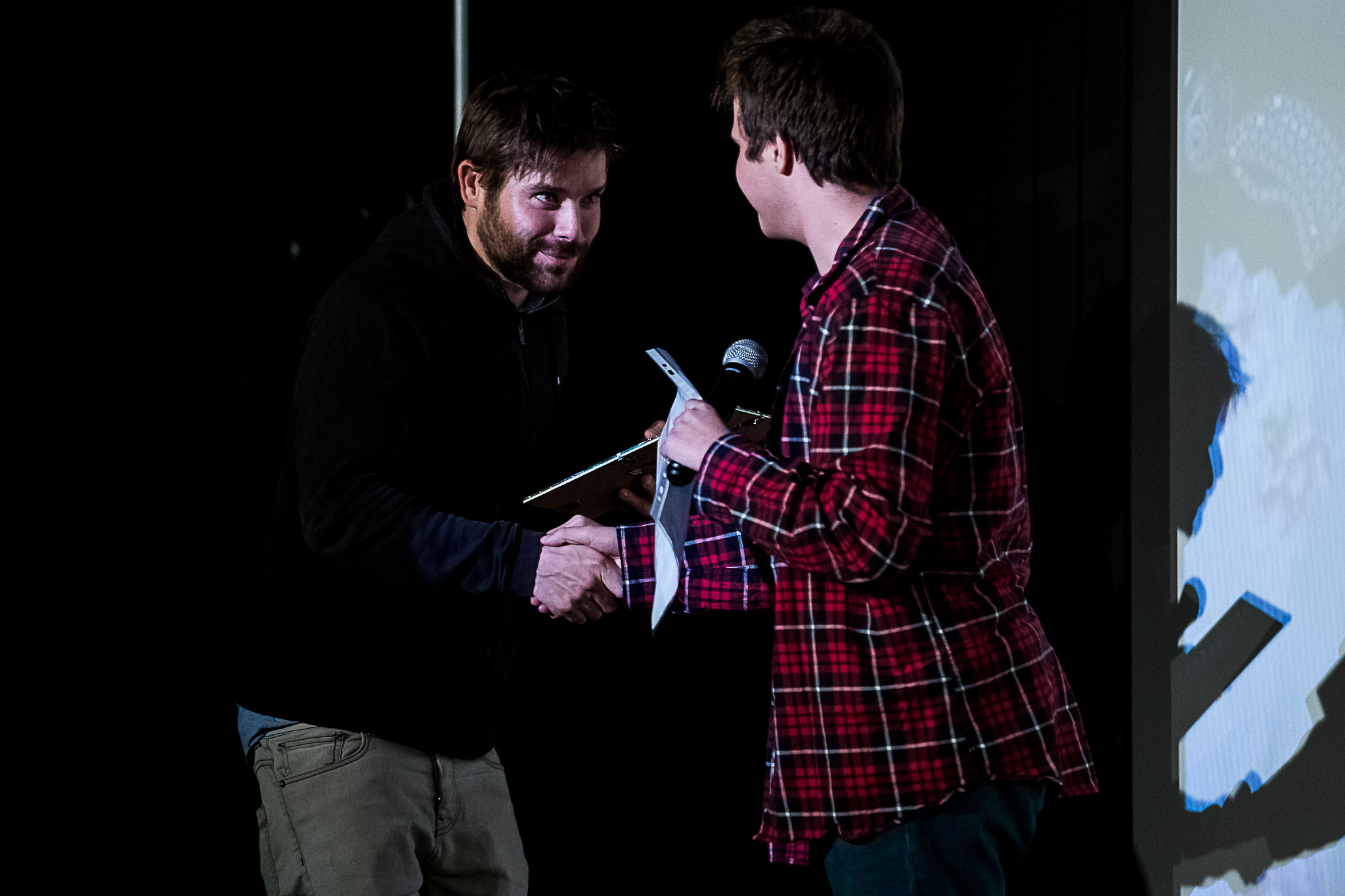 The winner was also announced at the official award ceremony of the festival where Kid's Jury member Kornél Szalay presented the award certificate to director Bálint Révész.
Please welcome Verzio's first ever Kids' Jury members:
My name is Lili Lázár. I am 17 years old, and in my free time I engage in art activities and watch films/series. I like films with rich meaning and extraordinary visual design.
My name is Kornél Szalay. I am 16 years old. I like dealing with films—watching them and helping my dad and a filmmaker friend. I also write poetry. I like documentaries because you learn something from them. I am very happy to be part of the jury. Thank you for this opportunity. :)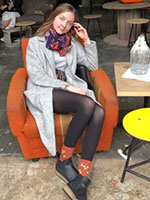 My name is Gréta Zsófia Varga. I am a student at the Alternative Secondary Economics School (AKG). Currently, I am learning Spanish and studying the culture of Spanish-speaking countries. Besides language classes, this year our curriculum includes moving image studies, which provides us with an opportunity to learn about the visual language of films, and thus, watch films through the eyes of a professional.
***
The selected film will be included in the School Verzio, Verzio Film Foundation's year round program for high-school students, providing free classroom screenings throughout the country for 1 year. The fee for the educational screenings rights are supported by the European Parliament.