Award Ceremony & Gala Screening
12 November 2022 - 7:30PM
Winners of the 19th Verzió Film Festival will be announced in the following categories:
International Competition
Student and Debut Film Competition
Hungarian Competition
Audience Award
Read more about the juries and the prizes.
In case you missed it, we will repeat the winning films on 14 and 15 November at Toldi cinema.
20:30 Gala screening: The Conductor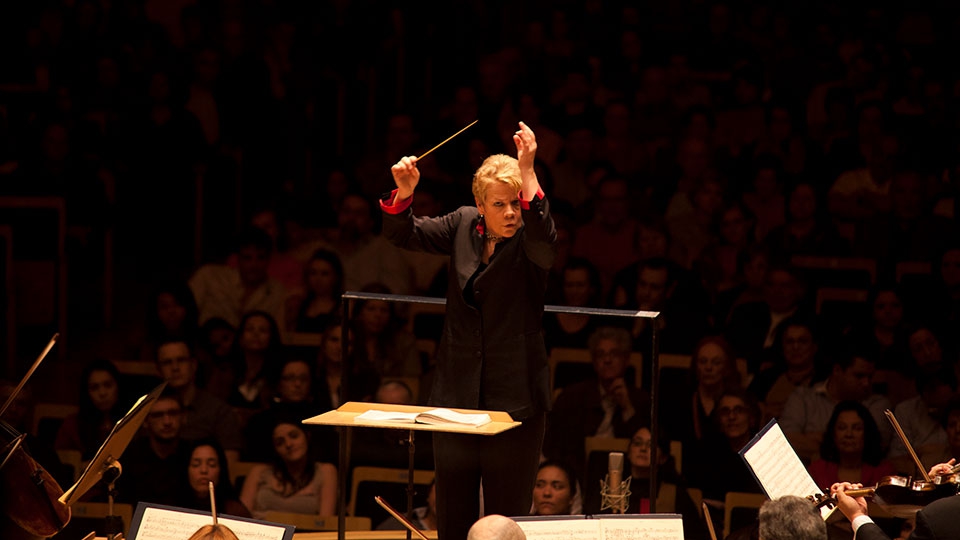 Following the award ceremony, we will screen Bernadette Wegenstein's film The Conductor. After the screening, there will be a Q&A with the director.
22:30 - 23:30, we invite the attendees of the gala screening to a reception in Toldi Klub.