Jury & Awards
Hungarian Competition Jury
This year, the Hungarian Competition will be sponsored by the City of Budapest again. The winning film will be decided upon by an international jury. The director of the winning film will receive a prize of gross 400,000 HUF.
Hungarian Competition Jury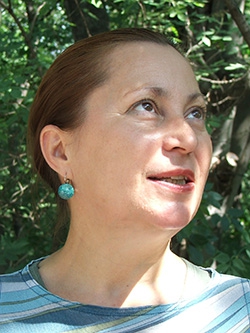 Rita Boronyák
Rita Boronyák is a film critic. She graduated in Hungarian and French literature (1985), and Aesthetics (1987) at ELTE in Hungary, and studied French literature and literary theory at the Sorbonne (1984). She worked at the National Széchényi Library, and analyzed French advertising. She graduated from the MÚOSZ School of Journalism in 1995. Since 1998, she has been working in the documentary department of the National Film Archive. From 1998 to 2013, she ran a documentary film club. Between 2007 and 2010, she studied at the ELTE Doctoral School (Film, Media and Cultural Theory). She writes film and festival reviews, and translates from French to English. She has been a member of several Hungarian and international juries (Visegrad Documentary Library, Magyar Filmszemle, Bratislava Film Festival, KAFF Kecskemét, Cinefest Miskolc, FIKE, PÖFF Tallinn, Primanima Budaörs, and Cinélatino Toulouse), and is a member of the Film Critics Section of MÚOSZ.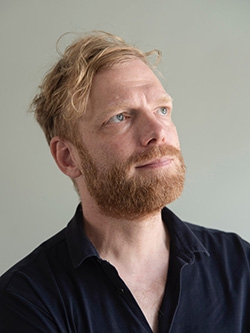 Frederik Nicolai
Frederik Nicolai is an award-winning documentary film producer, based in Belgium. He started his career by executive producing fiction series, feature and short films in Belgium and the Netherlands, then he dedicated himself to documentaries. His documentaries tell stories that fight taboos and stigmas, create new insights, and point-of-views, and provide a broader and more critical world view. Besides producing, Frederik is also scriptwriter, coach for young filmmakers and lecturer and board member of DocNomads.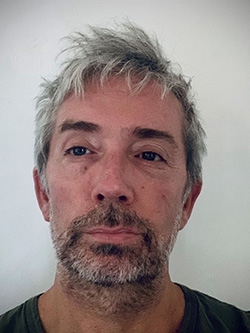 Jannik Splidsboel
Born in 1964, Jannik Splidsboel studied film and art in Copenhagen and Rome, before graduating from EAVE. He has worked as a producer since the early 1990s, for RAI and ZDF, among others, on art, culture, youth, and more. Since 2004, he has been active as a documentary film director, with a dozen long and short films to his credit. His films have been praised internationally, including at the Berlinale and IDFA. He both wrote and directed Misfits, about LGBTQ young people in the American Bible Belt. The film was nominated for the Danish film critic award, Bodil. He has been a dramaturgical and artistic consultant since 2008, and teaches creative writing, pitch, development, and production.